We Don't Just Build Developments; We Restore and Revitalize Communities
Enhancing the Daily Lives Of Thousands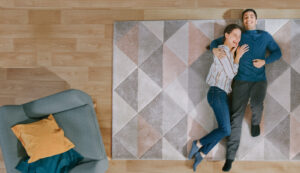 Commercial, Residential, and Affordable Housing Developers Committed to Making a Difference
NY / NJ / CT / MA / PA Area
For over 30 years, Regan Development Corporation, a family run business, has developed over $750 million worth of residential, commercial, and affordable housing real estate developments, improving the lives of thousands in the process.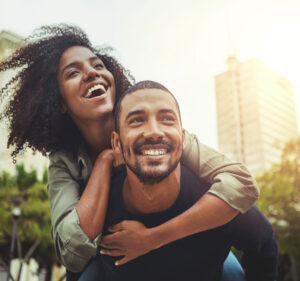 Community Vitality and Growth Opportunities
We are committed to the renewed vitality and continued growth of the communities where we work. From residential opportunities for young working families and senior citizens to commercial shopping opportunities in urban and suburban settings, community improvement is the cornerstone of our mission.
Long Term Investment in Community
In addition to development, our firm maintains long-term ownership in the communities we create, helping to maintain the high standard we set during construction.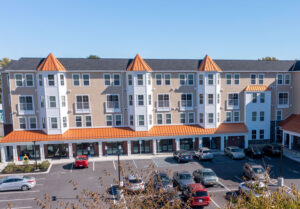 Quality Developments
Our efforts in revitalization have won accolades and awards from towns and cities throughout the Northeast. Regan Development's work is about more than just the creation and restoration of buildings, it is about restoring and improving communities. Throughout New York, New Jersey, Connecticut, and Pennsylvania, Regan Development continues to deliver quality improvements. From Plattsburgh, NY to Simsbury, CT, Philadelphia, PA to Buffalo, NY, Clifton, NJ to New Rochelle, NY, and throughout many communities in the Northeast, Regan Development remains committed to community vitality through high quality development.