Kershaw Commons Workshop on Accessible Vehicles and Mobility Equipment
On March 9th, in cooperation with the National Multiple Sclerosis Society, Kershaw Commons hosted a workshop for residents on accessible vehicles and mobility equipment for people with physical disabilities. The program featured Craig Harlow and Don Duffy, experts from Mobility Works, the country's premier supplier of accessible vehicles.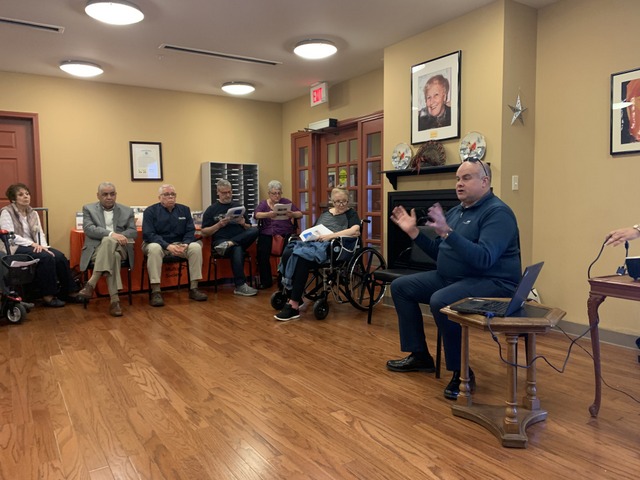 Residents learned first hand from these experts about adaptive technology available to increase independence, and about accessible vehicle options for people with disabilities.
We thank Craig and Don for their participation, and their information. We are also thankful as always to the National Multiple Sclerosis Society, and especially Moyra Rondon for organizing this educational workshop for Kershaw Commons Residents.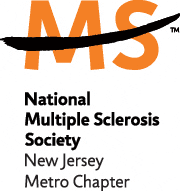 As a continuing partnership, Kershaw Commons and the National Multiple Sclerosis Society work together to allow our residents to live their best lives, with educational and support programs.