Memorial Day Barbecue at Liberty Commons
Happy Memorial Day from the residents of Liberty Commons! The community took this day to commemorate and celebrate the men and women who died for our country. Friends and family joined them for food and games. This was definitely a day to remember!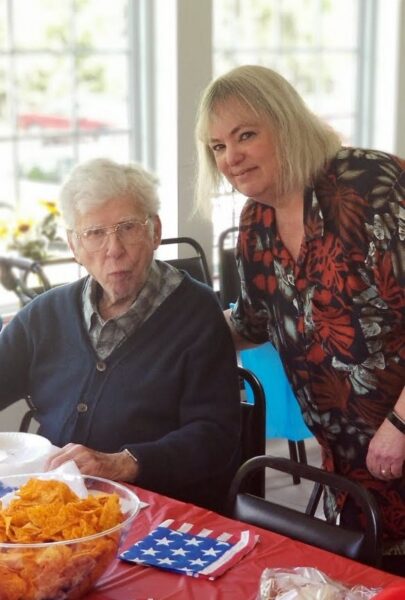 Friends and family gathered together with their community on this special day.