National Public Radio Profiles Our Bloomfield and Canton Integrated Housing for People with IDD
National Public Radio did a wonderful profile of Regan Development Corporation's upcoming buildings in Bloomfield and Canton, Connecticut. A joint venture with FAVARH, the ARC of the Farmington Valley, the buildings are now under construction in a partnership with the State of Connecticut Department of Housing, Department of Developmental Services and the Connecticut Housing Finance Authority. For the first time in Connecticut, supportive rental housing for people with Intellectual or Developmental Disabilities or Autism is being built in large scale, fully integrated buildings.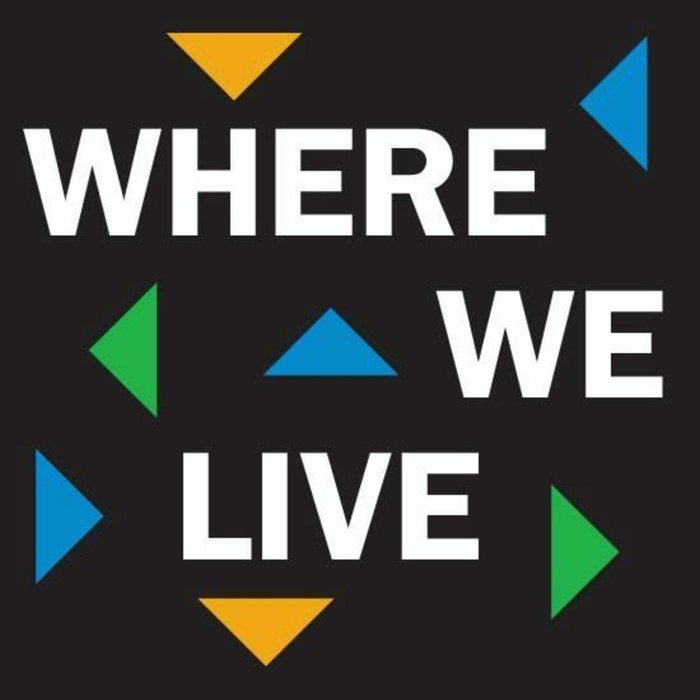 These buildings will bring each community high quality affordable housing for qualified households, as well as specially designed supportive, affordable rentals for people with IDD or Autism. Regan Development is proud to partner with each of these State of Connecticut agencies, and FAVARH in a mission to change the way people with IDD are living in the State. This new housing will enhance opportunities for independence and healthy living for people with IDD and Autism.
Here is a link to the NPR report: