Apply for this Apartment Today
732-294-1111
732-294-1111
Rents
1 Bedroom:
$1,237*
2 Bedrooms:
$1,466*
Project financing requires the following maximum incomes**, which apply by household size:
Income Limits
1 Person:
$51,800
2 Persons:
$58,500
3 Persons:
$65,820
4 Persons:
$73,080
*Tenants Pay Heat, Hot Water & Electric
** Some of Akabe Village's 31 resident apartments must be set aside for people with special needs. Therefore, the exact type and location of available apartments of all types may vary.
15 Fantastic Apartments at Below Market Rents
Stylish One and Two Bedroom Residences
Akabe Village offers fantastic choices for today's lifestyle. With superior quality living at rents you can afford, Akabe Village is a Smart Choice. You will enjoy the amenities you deserve and the worry free lifestyle of your spacious home. Live in the comfort of a community built with easy access, wall to wall carpeting, hardwood floors, newly tiled bathrooms, and brand new kitchens full of new appliances. This is a place you will be proud to call home.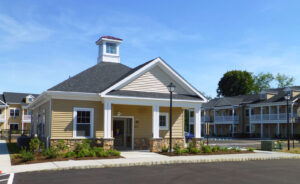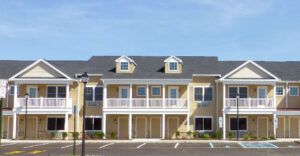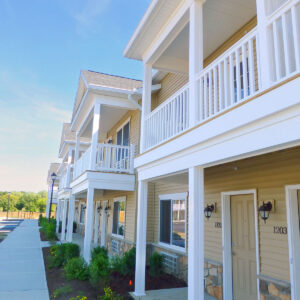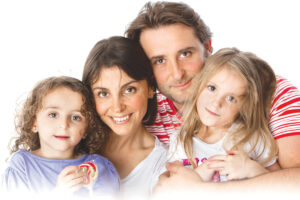 A Quiet Oasis Yet So Close To Everything
Akabe Village sits in a wonderful, peaceful location. Yet it remains so close to everything you need. Only a few blocks from Route 9 and so many choices in shopping and entertainment, Akabe Village gives you the best of both worlds: tranquility and convenience. We have free and ample parking plus easy walking proximity to commuter buses on Route 9 — you won't be far from anywhere you want to be.
Apply for this Apartment Today
732-294-1111
Apartment Features
Spacious Easy Living With All The Amenities
If you are looking for the ultimate in quality living that won't stress your budget, Akabe Village is the perfect place for you. With ample closet space, beautiful wall to wall carpeting, hardwood floors and newly tiled bathrooms, you will love being in your apartment. Each 1 or 2 bedroom apartment includes a beautiful kitchen with brand new appliances, including a modern range, refrigerator and dishwasher. Convenient laundry facilities are right on site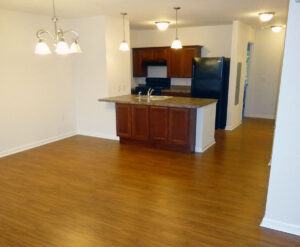 900 Lavender Circle Howell, NJ, 07731
732-294-1111
Apply for this Apartment Today
732-294-1111