Apply for this Apartment Today
518-310-1598
518-310-1598
Rents
2 Bedrooms:
$703*
3 Bedrooms:
$812*
Project financing requires the following maximum incomes, which apply by household size:
Income Limits
50% Limit
1 Person:
$28,150
2 Persons:
$32,150
3 Persons:
$36,150
4 Persons:
$40,150
5 Persons:
$43,400
6 Persons:
$46,600
*Tenant pays cooking, electric, apartment electric and A/C
8 three bedroom apartments for qualified residents will come with rental assistance where resident pays 30% of their income towards housing expense.
New Construction, Quality Built Rental Apartments
The Lifestyle You Deserve
At Homesteads on Ampersand, our eco-friendly, state of the art apartments allow for a comfortable, yet stylish lifestyle in a convenient suburban location. Each newly constructed, airy apartment will bring you pride and comfort in your new home. With that comfort, we also have ample on site parking to meet your needs.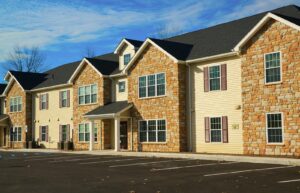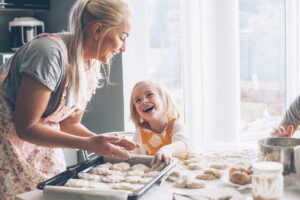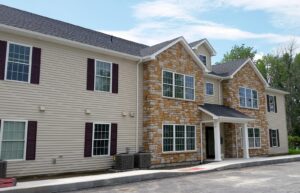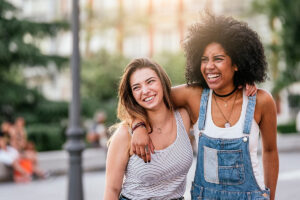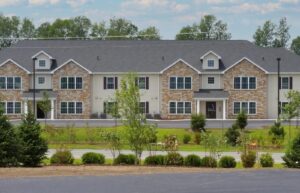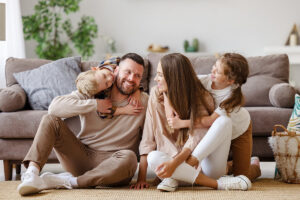 Convenient Central Location
Located in the Town of Plattsburgh, adjacent to the Consumer Square Shopping Center, our state of the art garden style buildings are a short walk or drive to local shopping and dining along the Cornelia Street (Rte. 3 corridor) and are also within walking distance to the SUNY Plattsburgh central campus. With a public bus stop also located at the foot of the property, Homesteads on Ampersand is easily accessible and this transit oriented development allows for convenience beyond compare. Homesteads on Ampersand combines superior quality rental apartments with the perfect upscale suburban location.
Apply for this Apartment Today
518-310-1598
Apartment Features
Apartments at Homesteads on Ampersand feature spacious kitchens with brand new Energy Star appliances including brand new efficient ranges, refrigerators and dishwashers. The living spaces have wall to wall carpet and newly tiled bathrooms. Convenient laundry facilities are located right on-site. Each unit has its own Energy Star heating and air conditioning system, allowing you control of your own heat and air conditioning preferences.
30, 35, 49 & 50 Ampersand Drive, Plattsburgh, NY
518-310-1598
Apply for this Apartment Today
518-310-1598