The Waiting List is Currently Closed.
Call for information.
201-865-3291
201-865-3291
Rents
60%
2 Bedrooms:
$1,404*
3 Bedrooms:
$1,608*
Project financing requires the following maximum incomes**, which apply by household size:
Income Limits
60%
1 Person:
$48,300
2 Persons:
$55,200
3 Persons:
$62,100
4 Persons:
$68,940
5 Persons:
$74,460
6 Persons:
$79,980
* Residents pay heat, hot water, gas and electric.
** Some apartments are set aside for households below these income limits.
These incomes are calculated just prior to signing a lease on the apartment.  If the income rises or falls after the time of income qualification, this will not affect income qualification.  However, this assumes that the income qualification was correct and true at the time of the qualification.
The waiting list is currently closed. – no apartments currently available.
Affordable Housing Complex in Union City and West New York, NJ
52 Stylish Below Market Rental Residences in a Fantastic Location
Horizon Heights is a wonderful, affordable housing complex set in a great location. At the corner of Broadway and 49th Street in both Union City and West New York, in New Jersey, the state of the art building is a short walk to all local shopping and services including restaurants and entertainment just outside your doorstep.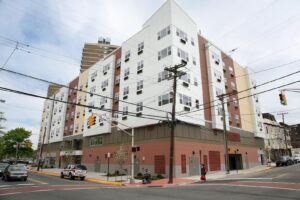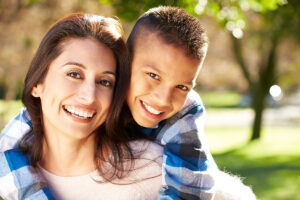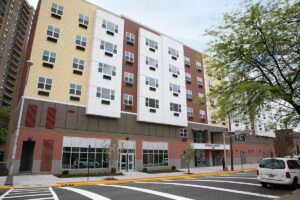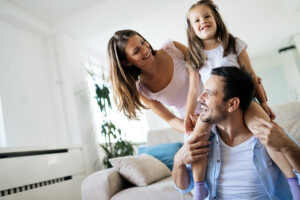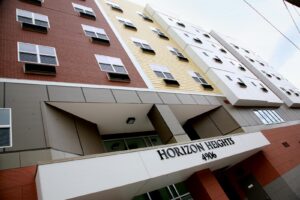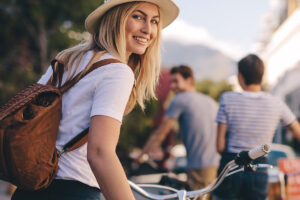 With spacious two and three bedroom apartments in a fantastically convenient location, you will be proud to call the Horizon Heights home. Oversized apartments feature roomy, comfortable kitchens with appliances including ranges, refrigerators and microwaves. With ample closet space, beautiful wall to wall carpeting, and tiled bathrooms, you will love being in your apartment. Convenient laundry facilities are located on site. With our great apartments, you may never want to leave the complex! But with free in-building parking and easy access to transportation, local shopping and entertainment, going out is very convenient.
For more information on these below market housing units in Union City and West New York, NJ and / or to find out what units are currently available to rent, call our rental office at (201) 865-3291.
The Waiting List is Currently Closed.
Call for information.
201-865-3291
Apartment Features
Appliances – Frost Free Refrigerator, Range, Dishwasher
Wall to Wall Carpeting
Individual Energy Star Heating / Air Conditioning Units for Your Personal Control
Free In Building Parking
In Building Laundry Convenience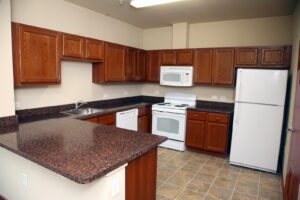 4906 Broadway, Union City & West New York, NJ 07093
201-865-3291
The Waiting List is Currently Closed.
Call for information.
201-865-3291