Apply for this Apartment Today
845-440-7678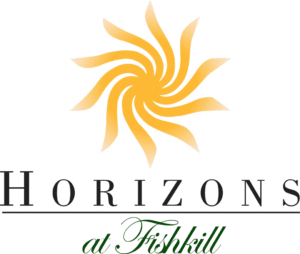 845-440-7678
Rents
Below Market Rents for these Superior Quality Senior Apartments:
1 Bedroom:
$965-$1,014*
2 Bedrooms:
$1,152-$1,192*
Project financing requires the following maximum incomes**, which apply by household size:
Income Limits
60% Limit
1 Person:
$47,220
2 Persons:
$54,000
3 Persons:
$60,720
4 Persons:
$67,440
* Income Restrictions Apply:
**Some apartments are set aside for households below these income limits.
These incomes are calculated just prior to signing a lease on the apartment.  If the income rises or falls after the time of income qualification, this will not affect income qualification.  However, this assumes that the income qualification was correct and true at the time of the qualification.
Luxury Senior Housing Complex in Dutchess County, NY
90 Active Adult Rental Apartments
Spectacular Senior Living Community at Rents Well Below Market
At Horizons, Regan Development created a dynamic new living space for seniors on a site in a lovely residential neighborhood in the Town of Fishkill. The complex is home to 90 luxury-style senior residences with ample amenities for residents. Horizons is a place you will be proud to call home. We have a large community room, exercise facility, well-stocked library, and on-floor laundry facilities. There is a lively social scene at Horizons, from meetings to coffee to recreation and beyond.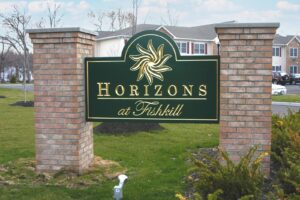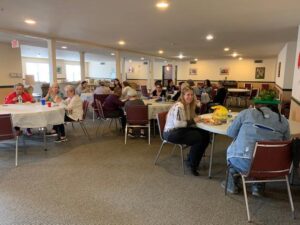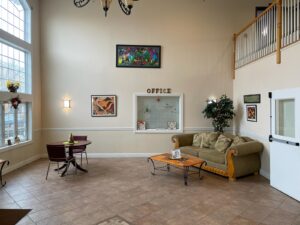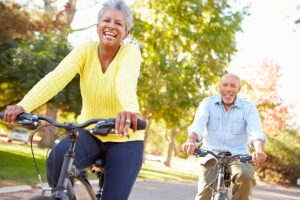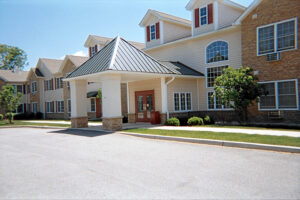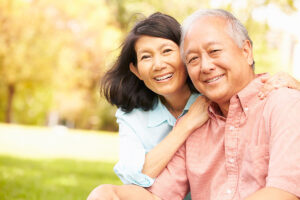 In addition, the site has covered parking and ample passive recreation space, including walking paths and tenant gardens. Horizons is conveniently located near Route 9-D and the Newburgh Beacon Bridge, right in the Town of Fishkill. Close to public transportation and Route 84, you are minutes from many choices for shopping and entertainment. Regan Development worked closely with the New York State Housing Finance Agency, Alliant Capital and the Town of Fishkill to create this much needed, quality rental housing opportunity.
For more information on this affordable luxury senior housing complex or to find out what apartments are currently available, call (845) 440-7678.
Apply for this Apartment Today
845-440-7678
Apartment Features
Some of the amenities include:
Air Conditioning
Storage Space(s)
Elevator
Package Receiving
Full Building Accessibility
Access to Town of Fishkill Services and Programs
Attentive, Friendly On-Site Management.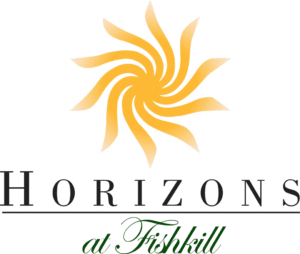 Town of Fishkill – 14 Dogwood Lane. Beacon, NY 12508
845-440-7678
Apply for this Apartment Today
845-440-7678