Apply for this Apartment Today
845-343-9662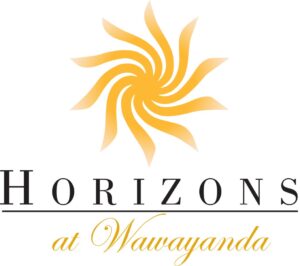 845-343-9662
Rents
Below Market Rents You Can Afford
1 Bedroom:
$1,046-$1,177*
2 Bedrooms:
$1,249-$1,448*
3 Bedrooms:
$1,433-$1,476*
Project financing requires the following maximum incomes**, which apply by household size:
Income Limits
1 Person:
$47,220
2 Persons:
$54,000
3 Persons:
$60,720
4 Persons:
$67,440
5 Persons:
$72,840
6 Persons:
$78,240
* Affordable Housing Income Restrictions Apply
These incomes are calculated just prior to signing a lease on the apartment.  If the income rises or falls after the time of income qualification, this will not affect income qualification.  However, this assumes that the income qualification was correct and true at the time of the qualification.
Affordable Housing Complex in Middletown, NY
107 First Class Below Market Rent Apartments
At the crossroads of Orange County, Horizons provides today's family with an affordable rental opportunity of superior quality. With 107 spacious one, two and three bedroom residences, Horizons answers your need for style, ease of living and convenience.
Amazing Location
With a fantastic convenient location and a beautiful campus, Horizons at Wawayanda is a place you will be proud to call home. Only 1/2 mile from the intersection of Route 84, Route 6, and Route 17M, Horizons gives housing quality right at the heart of Orange County.
Premier Living
Horizons has many amenities and features large, comfortable kitchens with brand new appliances including ranges, refrigerators, and dishwashers. With ample closet space, and new tiled bathrooms, you will love being in your oversized one, two, or three-bedroom apartment.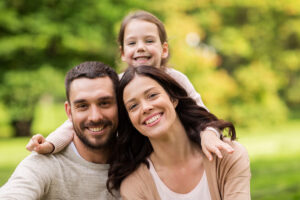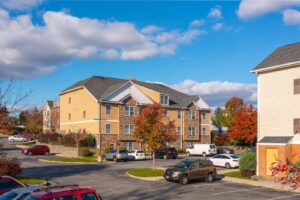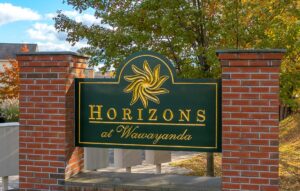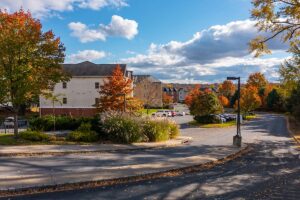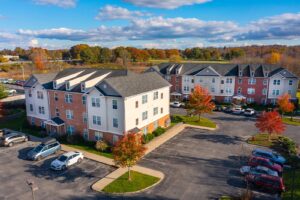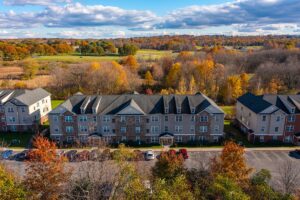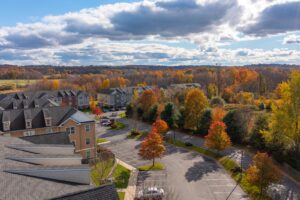 Horizons at Wawayanda is another example of teamwork led by Regan Development Corporation to create a fantastic living opportunity. At Horizons, Regan Development worked with the New York State Housing Finance Agency, Orange County, JP Morgan Chase Bank, Citibank, the Town of Wawayanda and Alliant Capital to craft a financially secure structure bringing high quality rentals to Orange County.
For more information on these below market rental housing units in Middletown, NY and / or to find out what units are currently available to rent, call our rental office at (845) 343-9662.
Apply for this Apartment Today
845-343-9662
Apartment Features
The Amenities and Convenience You Want
These great new apartments offer passive recreational space, a community room for meetings and your social events and a children's playground, in addition to large, comfortable apartments. Convenient laundry facilities are located right on-site. With free parking and easy access to local shopping and entertainment, going out is very convenient. Call today for a full brochure and application for these wonderful apartments, or visit our on-site office at 3476 Route 6. The apartments are renting quickly and are sure not to last long!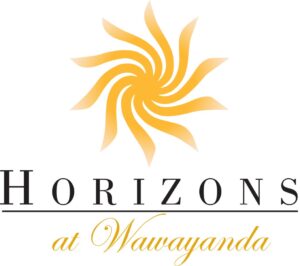 3476 U.S. 6, Middletown, NY 10940
845-343-9662
Apply for this Apartment Today
845-343-9662