Apply for this Apartment Today
845-888-4533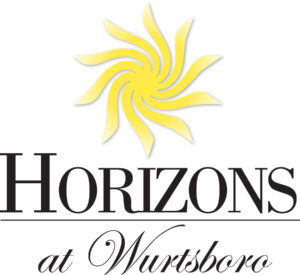 845-888-4533
Rents
All of these fantastic active adult apartments are available at affordable, below market rents:
1 Bedroom:
$333-$811*
2 Bedrooms:
$656-$898*
Project financing requires the following maximum incomes**, which apply by household size:
Income Limits
30% Limit
1 Person:
$16,110
2 Person:
$18,420
50% Limit
1 Person:
$26,850
2 Persons:
$30,700
3 Persons:
$34,550
4 Persons:
$38,350
60% Limit
1 Person:
$32,220
2 Persons:
$36,840
3 Persons:
$41,460
4 Persons:
$46,020
90% Limit
1 Person:
$48,330
2 Persons:
$55,260
3 Persons:
$62,190
4 Persons:
$69,030
* Senior Housing Income Restrictions Apply
These incomes are calculated just prior to signing a lease on the apartment. If the income rises or falls after the time of income qualification, this will not affect income qualification. However, this assumes that the income qualification was correct and true at the time of the qualification.
Stunning Senior Housing Complex in Sullivan County, NY
49 High Quality Active Adult Affordable Apartments for Rent
A Quiet Location on a Creek
At a peaceful Creek-Side location, Horizons provides 49 affordable one and two bedroom rental residences. One quarter mile from the stores and restaurants of the Village of Wurtsboro, Horizons offers excellence of location to match its superior facilities.
A Community to Call Home
Horizons is so much more than its beautiful apartments. One of Horizons' best features is its people – friendly and fun – right in the community. With an exercise center, a fully stocked library, a community room for social activities — your parties and meetings, a peaceful sitting gazebo and a big screen television room for movies, you may never want to leave Horizons. But if you do, the on site free parking and proximity of the Village of Wurtsboro right down Sullivan Street give you easy choices for dining and entertainment.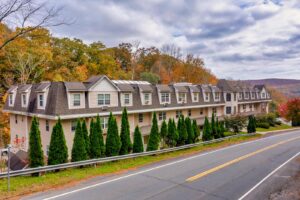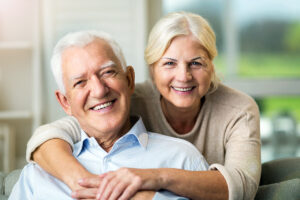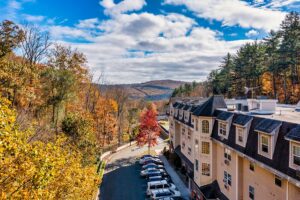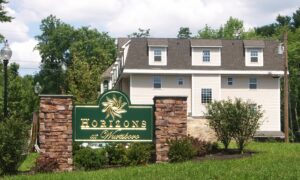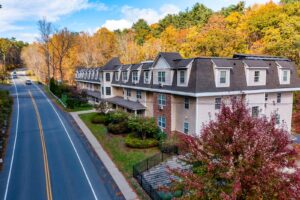 In addition, Horizons has on-site laundry and plentiful free on-site storage for your seasonal items and belongings.
Horizons at Wurtsboro is a great example of close collaboration led by Regan Development Corporation to create a fantastic living opportunity. At Horizons, Regan Development worked with the New York State Homes and Community Renewal, Community Preservation Corporation, the Village of Wurtsboro, the Town of Mamakating and WNC & Associates to craft a financially secure structure bringing high quality rentals to Orange County.
For more information on this luxury senior rental housing complex or to find out what apartments are currently available, call (845) 888-4533.
Apply for this Apartment Today
845-888-4533
Apartment Features
Spacious, Well Appointed Rental Residences
With oversized one and two bedroom rentals, Horizons brings you the lifestyle you want at a price you can afford. Horizons has many amenities and features large, comfortable kitchens with brand new appliances including ranges, refrigerators, and dishwashers. With ample closet space, beautiful wall-to-wall carpeting, and new tiled bathrooms, you will love being in your oversized one or two bedroom apartment.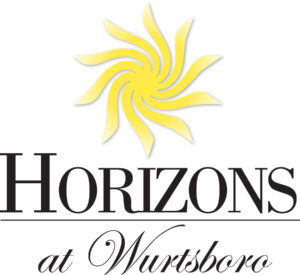 224 Sullivan Street, Wurtsboro, NY 12790
845-888-4533
Apply for this Apartment Today
845-888-4533