Apply for this Apartment Today
201-505-9400
201-505-9400
Rents
50%
1 Bedroom:
$1,014*
2 Bedroom:
$1,243*
3 Bedroom:
$1,457*
60%
1 Bedroom:
$1,198*
2 Bedrooms:
$1,474*
3 Bedrooms:
$1,730*
Project financing requires the following maximum incomes**, which apply by household size:
Income Limits
50%
1 Person:
$42,850
2 Persons:
$49,000
3 Persons:
$55,100
4 Persons:
$61,200
60%
1 Person:
$51,420
2 Persons:
$58,800
3 Persons:
$66,120
4 Persons:
$73,440
* Affordable Housing Income Restrictions Apply
** Some apartments will be set aside for people earning less than these maximum incomes.
These incomes are calculated just prior to signing a lease on the apartment.  If the income rises or falls after the time of income qualification, this will not affect income qualification.  However, this assumes that the income qualification was correct and true at the time of the qualification.
Affordable Housing Complex in Montvale, NJ
Montvale Commons – 28 Brand New Rental Residences in a Fantastic Suburban Location With 10 Fully Accessible Units for People With Disabilities
Brand New Apartments!
Montvale Commons is Bergen County's newest and best rental housing opportunity. At Montvale Commons, you don't need to compromise. The complex combines superior quality housing workmanship and a below market rental price you can afford, allowing you the lifestyle you deserve. The building has state of the art one, two and three bedroom residences. Additionally, 10 of the 28 rental residences are specially designed to help people living with disabilities live in an easy, convenient way.
Beautiful Upscale Location
In a great spot in Suburban Bergen County, Montvale Commons is superbly located. One block from New Jersey Transit's Pascack Valley Train Line and easily accessible by both bus and your own car, the complex brings you convenience beyond compare. Our brand new state of the art building is a short walk to restaurants and shopping – with all the convenience you need. Entertainment and everyday shopping is also close by. Montvale Commons combines superior quality rental apartments with the perfect, upscale suburban location.
The Lifestyle You Deserve
At Montvale Commons, our eco-friendly state of the art apartments allow for a comfortable, yet stylish lifestyle in a convenient suburban location. Each newly constructed, airy apartment will allow you pride and comfort in your new home. With that comfort, we also have ample on-site parking to meet your needs.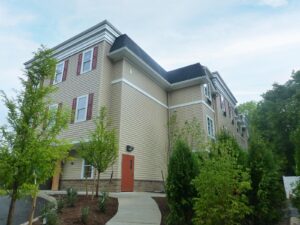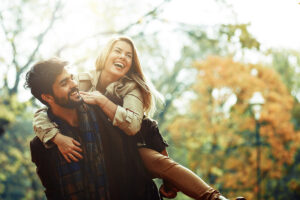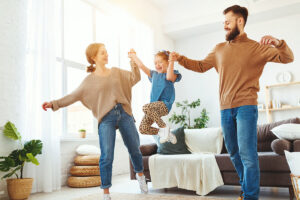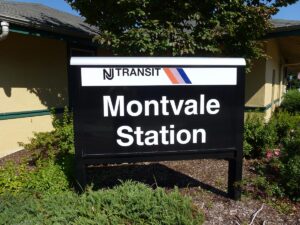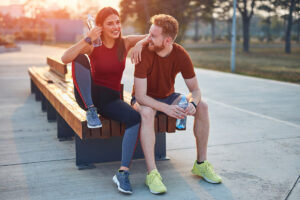 For more information on these affordable housing units in Montvale, NJ and an application, call (201)-505-9400 or click the download brochure button on this page or contact us.
Montvale Commons results from the wonderful collaborative effort of the Housing Development Corporation of Bergen County, the National Multiple Sclerosis Society's New Jersey Metro Chapter, the Borough of Montvale, the Bergen County Housing Authority, the New Jersey Housing Mortgage Finance Agency, First Sterling Financial and JP Morgan Chase Bank. All of these parties worked in a creative and successful manner to make the rental residences at Montvale Commons possible.
Apply for this Apartment Today
201-505-9400
Apartment Features
Apartments at Montvale Commons feature spacious kitchens with brand new Energy Star appliances including brand new efficient microwaves, dishwashers, ranges and refrigerators. The living spaces have wall to wall carpet and newly tiled bathrooms. Convenient laundry facilities are located right on-site. Each unit has its own Energy Star heating and air conditioning system, allowing you control of your own heat and air conditioning preference.
150 Nottingham Court, Montvale, New Jersey 07645
201-505-9400
Montvale Commons is an affordable housing complex in Montvale, NJ with 10 units for disabled persons. The below market rental housing units were developed by Regan Development Corporation, a family run business for 25 years that has developed over 384 million dollars worth of residential and commercial real estate, improving the lives of thousands in the process.
Apply for this Apartment Today
201-505-9400