Apply for this Apartment Today
518-318-3180
518-318-3180
Rents
Fantastic Apartments at Below Market Rents
1 Bedroom:
$979-$1,243*
2 Bedrooms:
$,1,181-$1,492*
3 Bedrooms:
$1,371-1,738*
Project financing requires the following maximum incomes**, which apply by household size:
Income Limits
Project financing requires the following maximum incomes, which apply by household size:
60% Limit
1 Person:
$44,520
2 Persons:
$50,880
3 Persons:
$57,240
4 Persons:
$63,600
5 Persons:
$68,700
6 Persons:
$73,800
90% Limit
1 Person:
$66,780
2 Persons:
$76,320
3 Persons:
$85,860
4 Persons:
$95,400
5 Persons:
$103,050
6 Persons:
$110,700
* Tenant pays heat, cooking electric, apartment electric and A/C.
** Some apartments are set aside for special needs households below these income limits.
All incomes are calculated just prior to signing a lease on the apartment. If the income rises or falls after the time of income qualification, this will not affect income qualification. However, this assumes that the income qualification was correct and true at the time of the qualification.
Convenient Location – So Close To Everything You Want And Need
Swinburne Apartments is centrally located along Central Avenue in Albany, across the street from Swinburne Park. A vibrant shopping and services district awaits you, with a wide range of restaurant choices along Central Avenue. Easily accessible for cars and pedestrians, CDTA buses also stop steps from the building – taking you anywhere you want to go. With free on-site parking, Swinburne Apartments combines superior quality rental apartments and easy access, with so many local amenities right at your building's doorstep.
The Lifestyle You Deserve
At Swinburne Apartments, our Energy Star eco-friendly state of the art apartments allow for a comfortable, yet stylish lifestyle in a convenient location. Each newly constructed, airy apartment will allow you pride and comfort in your new home. We offer easy to use in-building laundry facilities and all the modern conveniences. Additionally, the building also has live-in maintenance staff on call for your needs. Swinburne Apartments gives you the worry free lifestyle you have been searching for – at rents that make sense.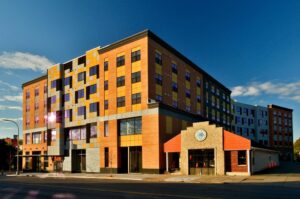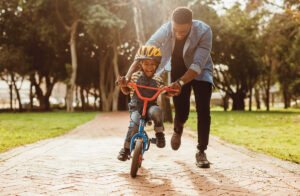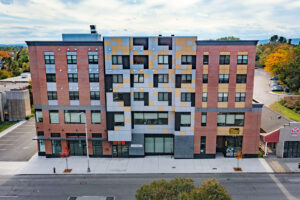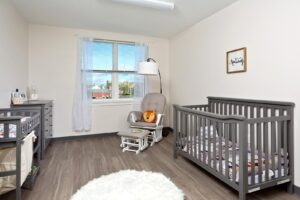 Apply for this Apartment Today
518-318-3180
Apartment Features
Apartments at Swinburne Apartments feature spacious kitchens with brand new Energy Star appliances including brand new Energy Star microwaves, dishwashers, ranges and refrigerators. The bedrooms are so spacious, with large closets for your pleasure. Living spaces have stylish decorator hard surface flooring and newly tiled bathrooms. With individual resident-controlled Energy Star heating and air conditioning, you will always be comfortable. Swinburne Apartments is a place you will be proud to call home.
526 Central Avenue, Albany, NY 12206
518-318-3180
Apply for this Apartment Today
518-318-3180