Ojakian Commons, Simsbury, CT
48 Unit Rental Development, Simsbury, CT – New England's First Accessible, Affordable Supportive Housing for People with Disabilities Needing Services Coordinated by the National MS Society.
In September 2015, Ojakian Commons opened its doors to 48 lucky households. The building is located in Simsbury, Connecticut — Voted Connecticut's #1 Town to live in by Connecticut Magazine. The building is designed to provide accessible, affordable, supportive rental housing to two populations with disabilities — those needing services from the National MS Society and those needing services from FAVARH, the ARC of the Farmington Valley.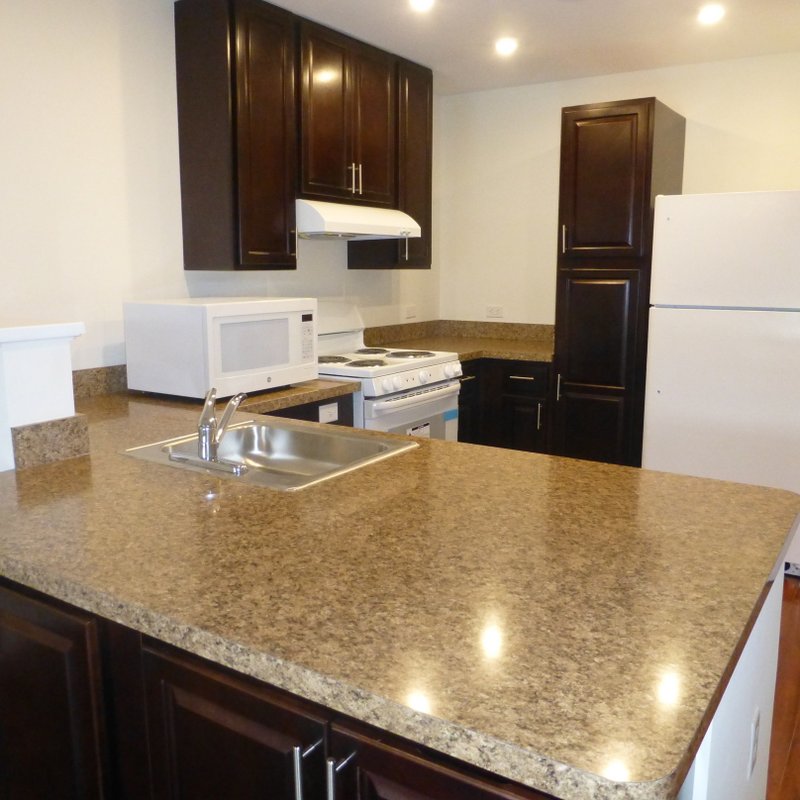 Ojakian Commons has many accessibility features specifically designed to increase independence for people living with disabilities. Each apartment has automatic door openers and easy sliding horizontal windows, special transfer or roll in showers, and many other additional features for ease of living. In addition, the building has many social activity spaces — including a well stocked library with reading assistance machines, a fully accessible exercise center, a community room for lectures and parties, a technology and entertainment room, and a fully accessible raised garden space for resident use.
Accessible Housing Connecticut.
Here is a link to a Brochure and Application: