Spring is Here . . . And Michaela's Garden Once Again Blooms at Ojakian Commons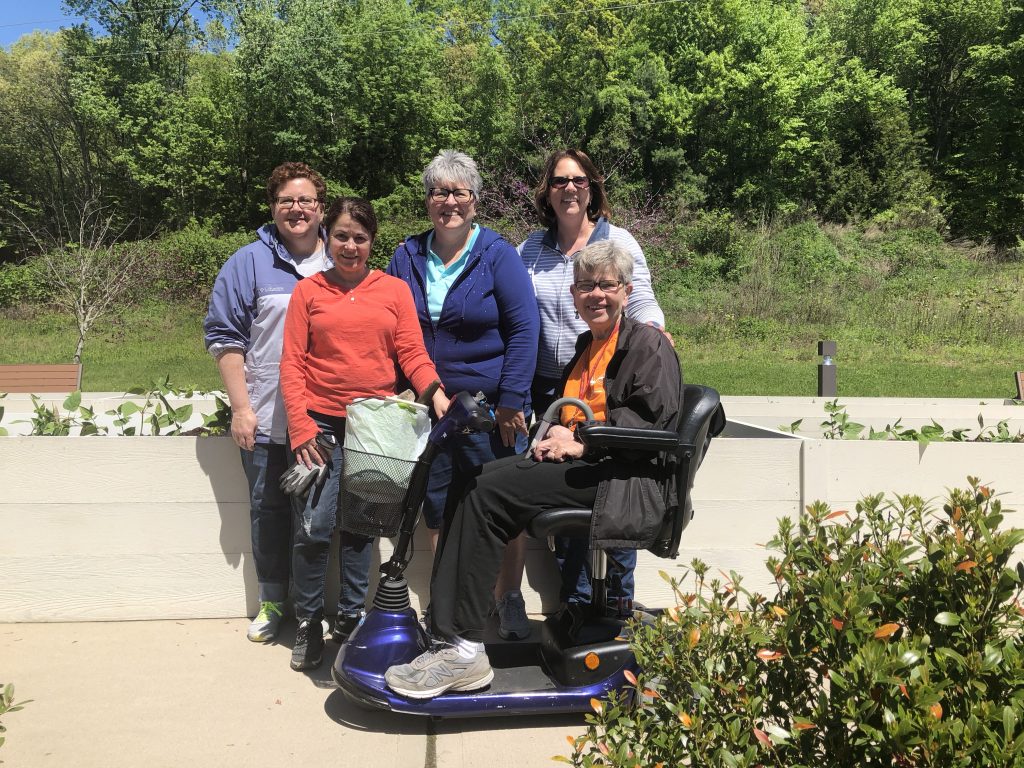 Michaela's Garden is a special and beautiful place.  It is made possible through the vision of the Petit Family Foundation, and the combined work of the Foundation and our residents.  The PETIT FAMILY FOUNDATION exists because of a tragedy: the senseless murders of a mother, JENNIFER LYNN HAWKE-PETIT with multiple sclerosis, and her two daughters, HAYLEY ELIZABETH PETIT, 17, a recent graduate of Miss Porter's School preparing for her freshman year at Dartmouth College, and MICHAELA ROSE PETIT, 11, a rising 6th grader at Chase Collegiate School. William A. Petit, Jr., husband and father, escaped the basement to seek help with his feet still bound after being beaten with a baseball bat. Following that tragedy at the public memorial service, Dr. Petit asked those gathered to "help a neighbor, fight for a cause, and love your family" to honor the memories of his family and make the world a little bit better place to live.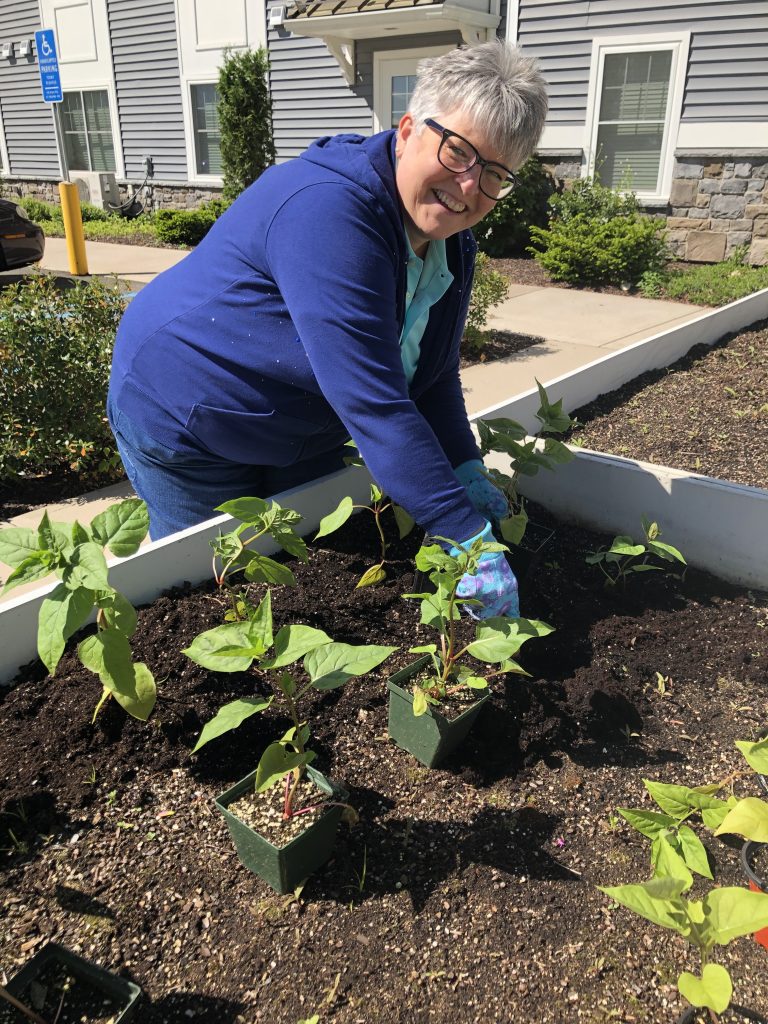 Michaela's Garden is one place where the world is a little bit better.  Every year, residents of Ojakian Commons and members of the Petit Foundation gather to plant beautiful Four O'clock Flowers.  In these fully accessible gardening spaces made possible by the Petit Foundation, our residents help bring beauty to the world.  This sacred space reminds us of the goodness and beauty that can arise from the dedication and strength of people in the community coming together.  At Ojakian Commons, we treasure the gardens that bear Michaela's name.  We are thankful to Dr. Petit and his ongoing support for our residents and the community in Simsbury.