Town of Wallkill Comes Through for Senior Horizons Residents
We want to thank the Town of Wallkill for their caring outreach to help our residents in a time of need. Joe Andre of the Town of Walkill's Office of Emergency Management dropped off masks for all of our residents at Senior Horizons at Silver Lake. Thanks Joe!!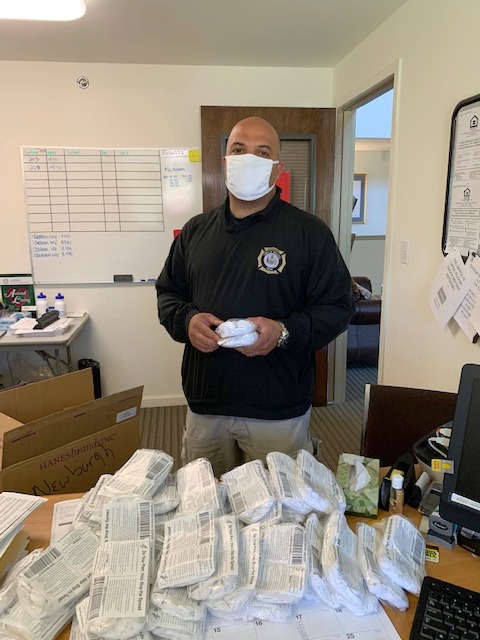 Residents are so happy with this thoughtful donation, and we are thankful to the Town for thinking about residents at higher risk of Covid-19 complications. We continue to work hard to keep the building and especially the high touch areas clean and safe.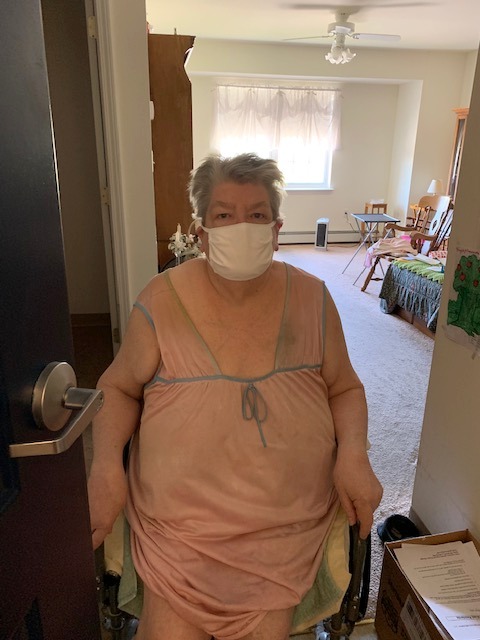 A special thanks to William Moreno, our superintendent . . . he distributed all of the masks to residents and continues to look out for everyone's best interests at this difficult time. We are also thankful for Paige Anderson, who has stepped in to address resident needs as well.