Apply for this Apartment Today
215-581-0712
Inglis Gardens at Belmont
Philadelphia, PA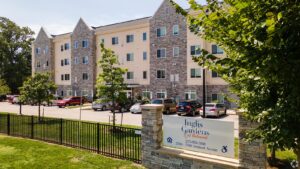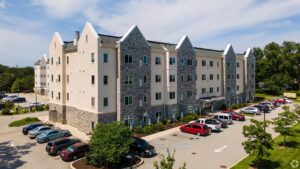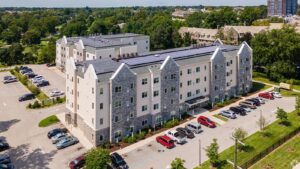 215-581-0712
Rents
Affordable "Community" Apartments
1 Bedroom:
$1,036*
2 Bedrooms:
$1,248*
3 Bedrooms:
$1,290*
Project financing requires the following maximum incomes**, which apply by household size:
Income Limits
Affordable "Community" Apartments
1 Person:
$40,620
2 Persons:
$46,380
3 Persons:
$52,200
4 Persons:
$57,960
5 Persons:
$62,640
6 Persons:
$67,260
Accessible + Plus Apartments For People Living with Disabilities
1 Person:
$33,850
2 Persons:
$38,650
3 Persons:
$43,500
4 Persons:
$48,300
* Affordable Housing Income Restrictions Apply
Below Market Rents for these Superior Quality Apartments based on 30% of Household Income
** Some apartments will be set aside for people Earning less than these maximum incomes.
Some households must also qualify for Unit Based Vouchers administered by the Philadelphia Housing Authority
Special Qualifications for the 40 Accessible + Plus Apartments
40 of the apartments will allow qualified disabled persons to secure rental assistance. To qualify for one of these 40 specially designed fully accessible one or two bedroom apartments, applicants must have:
A Member of Household who is a Person with Disabilities, as defined by HUD
Eligibility for services available at or coordinated by the complex (see Marketing Plan for full details)
Meet Landlord Tenant, Criminal, Sex Offender and Credit History Screening
Preference for the 40 Accessible + Plus Apartments will be controlled by the Marketing Plan and will be available for people who qualify for services available and coordinated at Inglis Gardens. For more information on these affordable housing rentals on Belmont Avenue in Philadelphia and application, click the download brochure button on this page or contact us. Inglis Gardens at Belmont results from the wonderful collaboration among Inglis Housing Corporation, Regan Development, the Philadelphia Housing Authority, the Pennsylvania Housing Finance Agency, First Sterling Financial, JP Morgan Chase Bank, Bank of New York and the City of Philadelphia. All of these parties worked creatively to make these wonderful rental residences possible.
Affordable Housing Rental Complex in Philadelphia, PA
Inglis Gardens at Belmont – 80 Brand New Rental Residences in a Great Philadelphia Neighborhood with 40 Fully Accessible + Plus Apartments for People with Disabilities. Specialized service coordination is available for people transitioning from nursing facilities.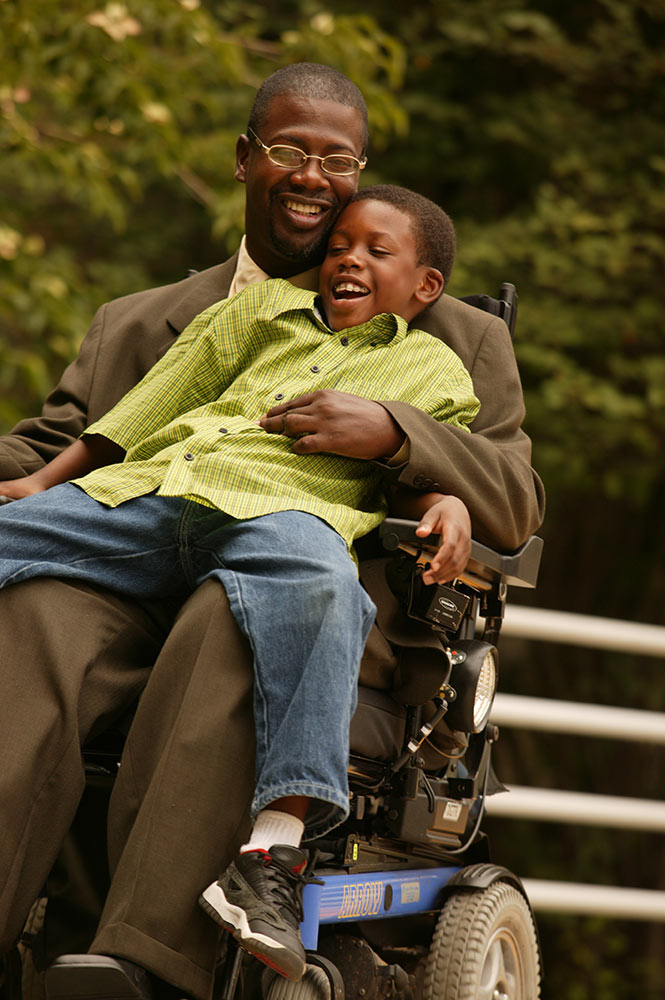 Brand New Eco-Smart, Energy Efficient Apartments
Inglis Gardens at Belmont is Philadelphia's newest and best rental housing opportunity. At Inglis Gardens, you don't need to compromise. The complex combines superior quality housing workmanship and a below market rental price that you can afford, delivering the lifestyle you deserve. The building has state of the art one, two and three bedroom residences. Additionally, 40 of the 80 rental residences are specially designed to help people living with disabilities live in an easy, convenient way. Supportive service linkages are available to help those who wish to transition from a nursing home setting to these 40 accessible rentals.
Beautiful "Suburban" Location in the City of Philadelphia
Inglis Gardens is superbly located, with a suburban feel right in the City of Philadelphia. Along stately and picturesque Belmont Avenue a few blocks from Fairmount Park, Inglis Gardens is also a stone's throw from fantastic shopping and restaurants on City Avenue and nearby Bala Cynwyd. Easy and accessible for cars and pedestrians, accessible SEPTA buses also stop right next to Inglis Gardens – taking you anywhere you want to go. Inglis Gardens combines superior quality rental apartments with the perfect, upscale suburban feel location in Philadelphia.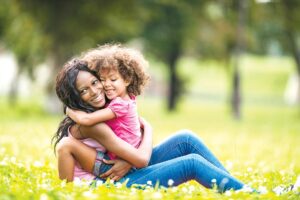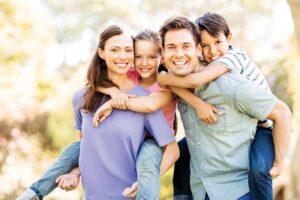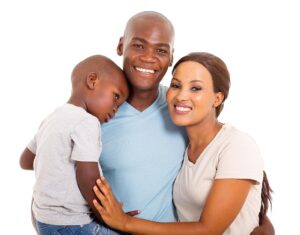 The Lifestyle You Deserve
At Inglis Gardens at Belmont, our eco-friendly, cutting edge apartments allow for a comfortable, yet stylish lifestyle. Additionally, Inglis Gardens features on-site accessible fitness centers, technology and entertainment rooms and community rooms for meetings, parties and lectures. We even offer fully accessible gardening – right in Philadelphia. With all of those comforts, we also have free ample on-site parking to meet your needs.
Apply for this Apartment Today
215-581-0712
Apartment Features
Apartments at Inglis Gardens feature spacious kitchens with brand new Energy Star appliances including brand new efficient microwaves, dishwashers, ranges and refrigerators. The individually controlled Energy Star heating and air conditioning is included in your rent. The bedrooms are so spacious, with large closets for your pleasure. Living spaces have either wall to wall carpet or stylish decorator hard surface flooring and lovely tiled bathrooms. For your convenience, laundry facilities are located right on each floor. Inglis Gardens is a place you will be proud to call home.
2560 – 2564 Belmont Avenue, Philadelphia, PA 19131
215-581-0712
Apply for this Apartment Today
215-581-0712