Apply for this Apartment Today
845-566-9290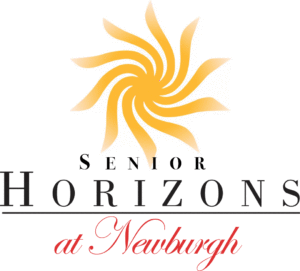 845-566-9290
Rents
Below Market Rents for these Superior Quality Senior Apartments:
1 Bedroom:
$815-$986*
2 Bedrooms:
$985-$1,151*
Project financing requires the following maximum incomes**, which apply by household size:
Income Limits
50% Limit
1 Person:
$39,350
2 Persons:
$45,000
3 Persons:
$50,600
4 Persons:
$56,200
60% Limit
1 Person:
$47,200
2 Persons:
$54,000
3 Persons:
$60,720
4 Persons:
$67,440
* Resident pays for electric and cooking electric. Landlord pays for heat and hot water. Income restrictions apply.
** Some apartments will be set aside for people earning less than these maximum incomes.
These incomes are calculated just prior to signing a lease on the apartment.  If the income rises or falls after the time of income qualification, this will not affect income qualification.  However, this assumes that the income qualification was correct and true at the time of the qualification.
Luxury Senior Housing Complex in Orange County, NY
Senior Horizons at Newburgh, 70 Active Adult Rentals
The Best of All Worlds – Beautiful, Affordable, Convenient Active Adult Apartments in a Friendly Community.
At Senior Horizons in the Town of Newburgh, the Regan Development teamed with Libolt & Sons to create a high quality apartment community for independent seniors desiring suburban country living in close proximity to shopping.
Senior Horizons is a great place to live. Residents are friendly and social, enjoying the community space and library, and even socializing while exercising at the on site fitness center. From movie nights to bingo or an interesting lecture, Senior Horizons is a social hub for interested residents. The apartments are stunning, with wall to wall carpeting, huge bathrooms and lovely spacious kitchens and living rooms. Individual control of your heating means you live in the atmosphere you choose. The appliance package and oversized closets bring style and convenience to your life.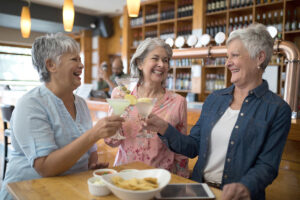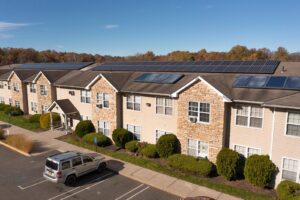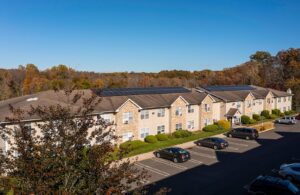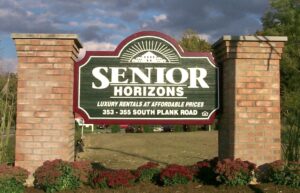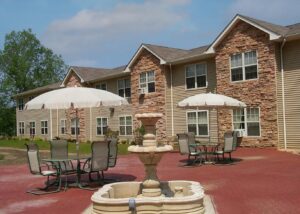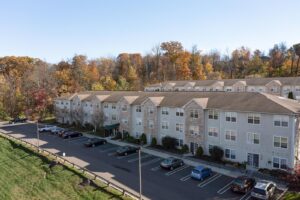 Like many Regan Development creations, the firm satisfies the local community with a superior housing opportunity that meets an important need for quality and affordability, while meeting the market needs of the community's senior population. The firm financed the project with New York State Housing Finance Agency issued tax exempt bonds and tax credits, with assistance from Orange County – bringing affordable housing opportunity to the Town of Newburgh.
For more information on this affordable senior housing complex or to find out what apartments are currently available, call (845) 566-9290.
Apply for this Apartment Today
845-566-9290
Apartment Features
Included in the complex are the following:
Library & Community Room
Beauty Salon & Exercise Room
On Floor Laundry Rooms
Free and Ample Convenient On Site Parking
On-Site Super & Management Office
Fully Accessible Units Available for People Living with Disabilities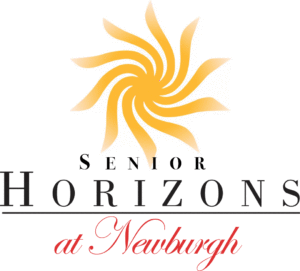 353 South Plank Road, Newburgh, NY 12550
845-566-9290
Apply for this Apartment Today
845-566-9290