Apply for this Apartment Today
973-594-0058
973-594-0058
Rents
Superior Quality Apartments At Rents You Can Afford:
2 Bedroom:
$1,373*
3 Bedrooms:
$1,579*
Project financing requires the following maximum incomes**, which apply by household size:
Income Limits
2 Person:
$51,450
3 Persons:
$57,900
4 Persons:
$64,300
5 Persons:
$69,300
6 Persons:
$69,450
* Affordable Housing Income Restrictions Apply
** Some apartments will be set aside for people earning less than these maximum incomes.
These incomes are calculated just prior to signing a lease on the apartment.  If the income rises or falls after the time of income qualification, this will not affect income qualification.  However, this assumes that the income qualification was correct and true at the time of the qualification.
Affordable Housing In Paterson NJ – Many Units Accessible For The Disabled
Residences for Rent at Zion Court
At Zion Court, you and your family can enjoy top notch rental residences at prices you can afford. Zion Court has 19 oversized two and three bedroom apartments, and many of them are barrier free for people living with disabilities.
In a classic, old-time textile mill, the modern new apartments at Zion Court have both charm and every convenience. From a fantastic appliance package to wall to wall carpet and extra closets for your storage needs, Zion Court is your answer for style and convenience.
Residents enjoy a great location with free parking, as well as convenient on site laundry and a community space for meetings and social gatherings. Zion Court is easily accessible to both transportation and nearby shopping.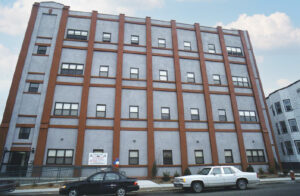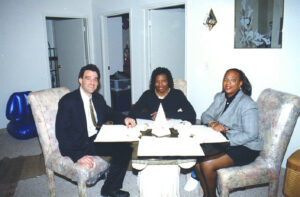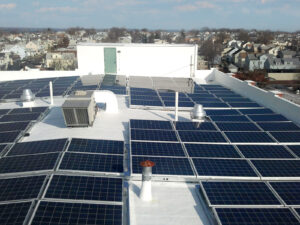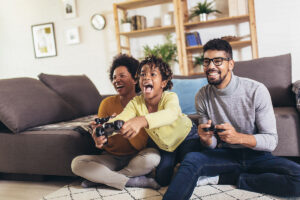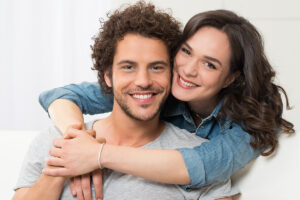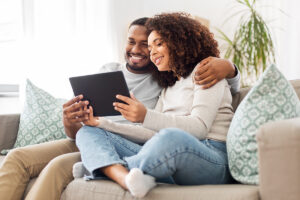 Zion Court is located in Paterson, New Jersey and is a joint venture between Regan Development Corporation and a local nonprofit agency run by the First A.M.E. Zion Church in Paterson. The development benefits from Bank of New York's investment in Tax Credits, as well as low interest loans from the State of New Jersey Balanced Housing Program and the City of Paterson. All of these financial partners help bring below market rents to our residents.
For more information on these affordable housing units in Paterson, NJ call our sales office at (973) 594-0058
Apply for this Apartment Today
973-594-0058
446-60 East 19th St. Paterson, New Jersey 07524
973-594-0058
Apply for this Apartment Today
973-594-0058