Apply for this Apartment Today
973-594-0058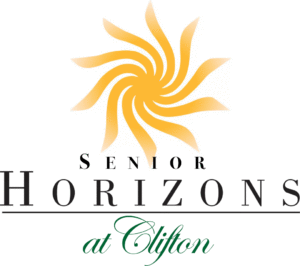 973-594-0058
Rents
Below Market Rents for these Superior Quality Active Adult Apartments:
50%
1 Bedroom:
$1,105*
2 Bedrooms:
$1,313*
60%
1 Bedroom:
$1,346*
2 Bedrooms:
$1,603*
Project financing requires the following maximum incomes**, which apply by household size:
Income Limits
50%
1 Person:
$45,050
2 Persons:
$51,450
3 Persons:
$57,900
4 Persons:
$64,300
60%
1 Person:
$54,060
2 Persons:
$61,740
3 Persons:
$69,480
4 Persons:
$77,160
* Resident pays for heat, hot water, gas and electric.  Income restrictions apply.
** Some apartments will be set aside for people earning less than these maximum incomes.
These incomes are calculated just prior to signing a lease on the apartment.  If the income rises or falls after the time of income qualification, this will not affect income qualification.  However, this assumes that the income qualification was correct and true at the time of the qualification.
Affordable Luxury Senior Housing Complex in Passaic County, NJ
Senior Horizons at Clifton, 125 Active Adult Rental Apartments
Discover the thrill, excitement and glee of living in Senior Horizons at Clifton Apartments. These fantastic, oversized rental residences for active adults are available at below market rents. What a great social community.
At Senior Horizons, there are 125 luxury-style senior apartments with ample amenities for residents. The complex contains a community room for social gatherings, meetings and lectures, a first class exercise facility, a well-stocked library, and on-floor laundry facilities. In addition, the site has ample passive recreation space, including walking trails to the City of Clifton recreation site adjacent to the property.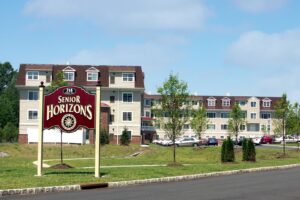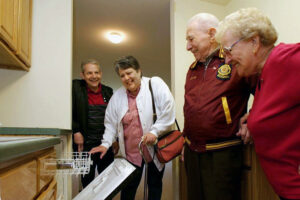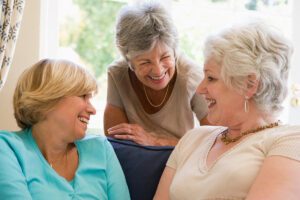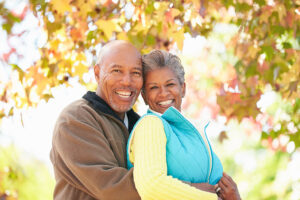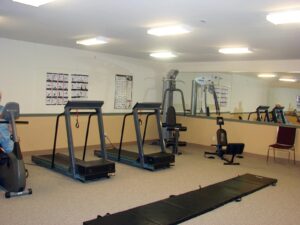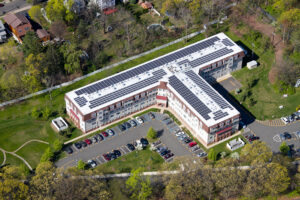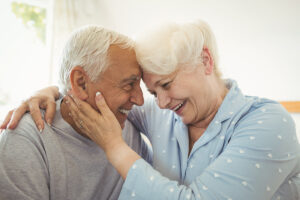 With free convenient parking, coming and going is easy. Senior Horizons has a superior location, on a quiet campus yet right near Clifton Avenue and the shopping and entertainment of Clifton. Convenient to public transportation with easy access to the Garden State Parkway, Route 46 and Route 80, you can easily get everywhere from Senior Horizons.
Regan Development has worked hand in hand with the City of Clifton, Alliant Capital, Key Bank, and the New Jersey Housing Mortgage Finance Agency to create this much needed rental housing.
For more information on this luxury senior housing complex or to find out what apartments are currently available, call (973) 594-0058.
Apply for this Apartment Today
973-594-0058
Apartment Features
Senior Horizons brings you the amenities to live the life you want and deserve. Oversized one and two bedroom residences are well appointed, with spacious kitchens of modern appliances and huge bathrooms. Wall to wall carpeting, expansive closets and individually controlled heating and air conditioning bring comfort to your lifestyle.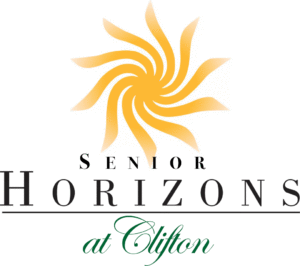 714 Clifton Avenue, Clifton, NJ 07013
973-594-0058
Apply for this Apartment Today
973-594-0058