The Waiting List is Currently Closed.
Call for information.
201-858-1482
201-823-2896
Rents
27 Below Market Rentals* – 50%
2 Bedrooms:
$1,133*
3 Bedrooms:
$1,354*
27 Below Market Rentals* – 60%
2 Bedrooms:
$1,333*
3 Bedrooms:
$1,594*
6 Market Rent Residences**
Project financing requires the following maximum incomes**, which apply by household size:
Income Limits
50%
1 Person:
$40,250
2 Persons:
$46,000
3 Persons:
$51,750
4 Persons:
$57,450
5 Persons:
$62,050
6 Persons:
$66,650
60%
1 Person:
$48,300
2 Persons:
$55,200
3 Persons:
$62,100
4 Persons:
$68,940
5 Persons:
$74,460
6 Persons:
$79,980
* Resident pays heat, hot water, gas and electric. Income restrictions apply.
** Some apartments will be set aside for people earning less than these maximum incomes.
These incomes are calculated just prior to signing a lease on the apartment.  If the income rises or falls after the time of income qualification, this will not affect income qualification.  However, this assumes that the income qualification was correct and true at the time of the qualification.
The waiting list is currently closed. We are not accepting applications for this property
Brand New Market Rate and Affordable Apartments in Bayonne, NJ
46 State of the Art Apartments at the Light Rail Station
The Lifestyle You Deserve
At the Plaza, our eco-friendly state of the art apartments allow for a comforting, yet stylish lifestyle right in the heart of the community. Each newly constructed, airy apartment will allow you pride and comfort in your new home. With that comfort, you will have one in-building parking space free of charge!
Convenient Central Location
At Avenue E and 45th Street in Bayonne, just steps from the 45th Street Station of the Hudson-Bergen Light Rail Line, the Plaza is superbly located. Our brand new state of the art building is a short walk to all the local shopping, services and restaurants of Bayonne, and only steps from a convenient Light Rail station. From the Plaza, you can easily access the light rail, speeding you quietly and quickly to Jersey City's Exchange Place or Hoboken Terminal, with their PATH Stations and Ferry Connections everywhere, including convenience to New York City.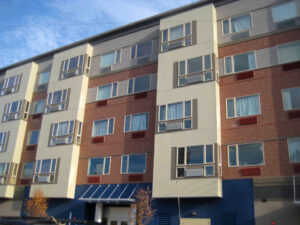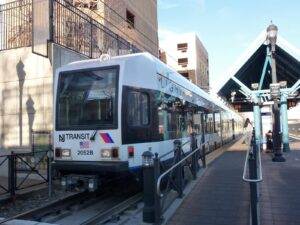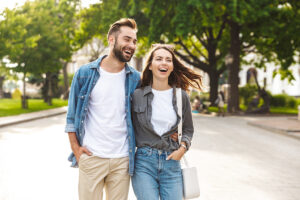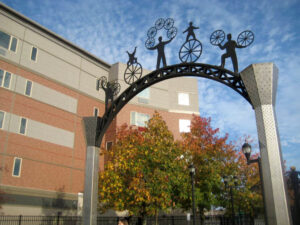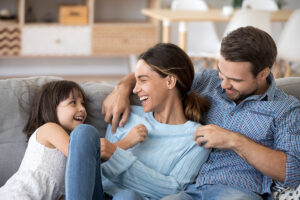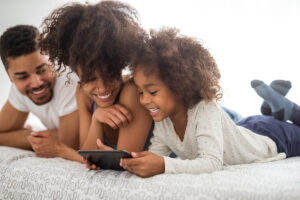 The wonderful new rental residences at Tagliareni Plaza result from the strong collaborative effort of Regan Development Corporation, the Greater Newark Housing Partnership, the New Jersey Housing Mortgage Finance Agency, Raymond James Financial, Hudson County city of Bayonne, BCB Bayonne Community Bank and the Federal Home Loan Bank of New York, We would like to thank all of these parties for the creative vision and support to turn a vacant parcel on Avenue E into a destination for high quality housing opportunity in Bayonne.
For more information on these market rate and affordable housing units in Bayonne, NJ and / or to find out what units are currently available to rent, call our sales office at (201) 823-2896.
The Waiting List is Currently Closed.
Call for information.
201-858-1482
Apartment Features
Apartments feature spacious kitchens with brand new Energy Star efficient appliances including brand new dishwashers, ranges and refrigerators. The living spaces have wall to wall carpet and newly tiled bathrooms and ample closet storage. Convenient laundry facilities are located on-site. Each unit has its own Energy Star central heating and air conditioning system, allowing you control of your own heat and air conditioning preference.
732 Avenue E, Bayonne, NJ 07002
201-823-2896
Tagliareni Plaza is a mixed market rate apartments and affordable housing complex in Bayonne, NJ developed by Regan Development Corporation, a family run business for 25 years that has developed over 384 million dollars worth of residential and commercial real estate, improving the lives of thousands in the process.
The Waiting List is Currently Closed.
Call for information.
201-858-1482